Projects
Here is a list of projects/ideas/stuff that I have worked or I am working on right now: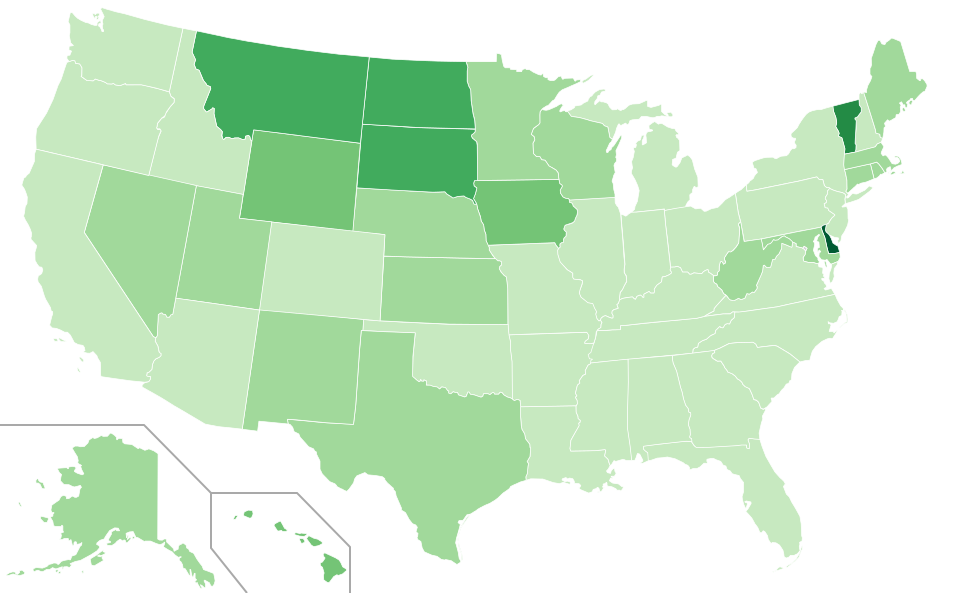 floodmyhood: This ongoing collaborative project is aimed to show the effects of ice melting and its actual impact.

Portfolio Tracker: This is a python tool that allows you to manage a stock portfolio. Just run the code and you will be able to buy the stocks that you want, see they value and the value of your portfolio.